Celebrating Cockrell's Black Excellence
In celebration of Black History Month, we invite you to our third annual Black alumni panel discussion to hear from some of our most accomplished and dedicated Texas Engineering Black alumni leaders. Please join us to hear about their experiences as students, how they have navigated unique challenges in their careers and how they are promoting lasting change in society.
Wednesday, February 1
1-2 PM (CST)
Participants will be emailed a Zoom link to access the event after they RSVP.
---
About the Panelists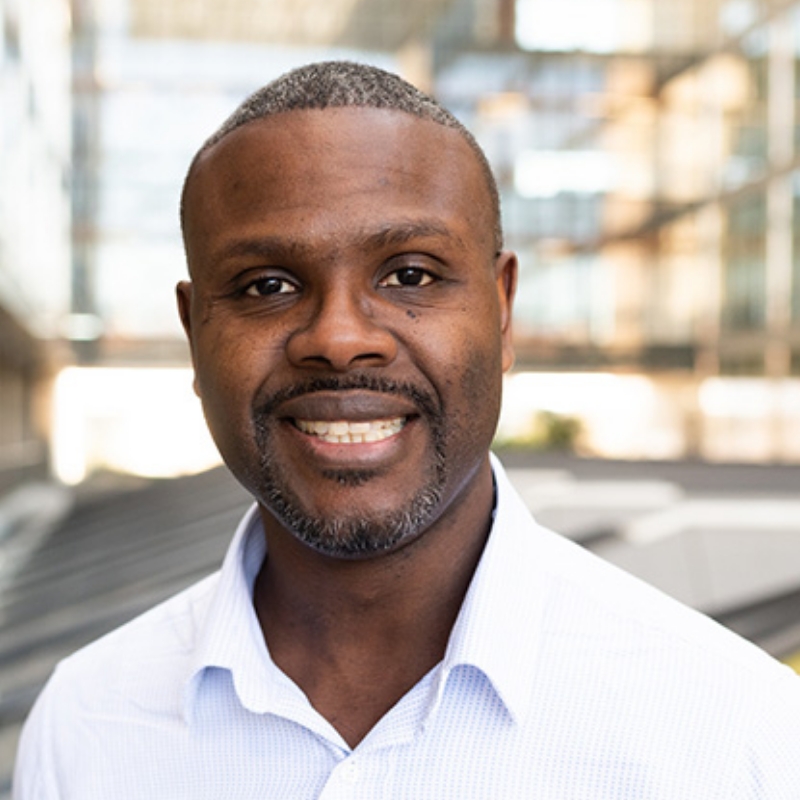 Tyrone Porter (Moderator)
Tyrone is the Chair of the Department of Biomedical Engineering in the Cockrell School of Engineering at The University of Texas at Austin and holds the Donald J. Douglass Centennial Professorship in Engineering. He is a fellow of the American Institute for Medical and Biological Engineering and the Acoustical Society of America and a member of the National Society of Black Engineers. He completed a postdoctoral fellowship in biomedical engineering at the University of Cincinnati, and he received his Ph.D. in bioengineering from the University of Washington and his B.S. in electrical engineering from Prairie View A&M University.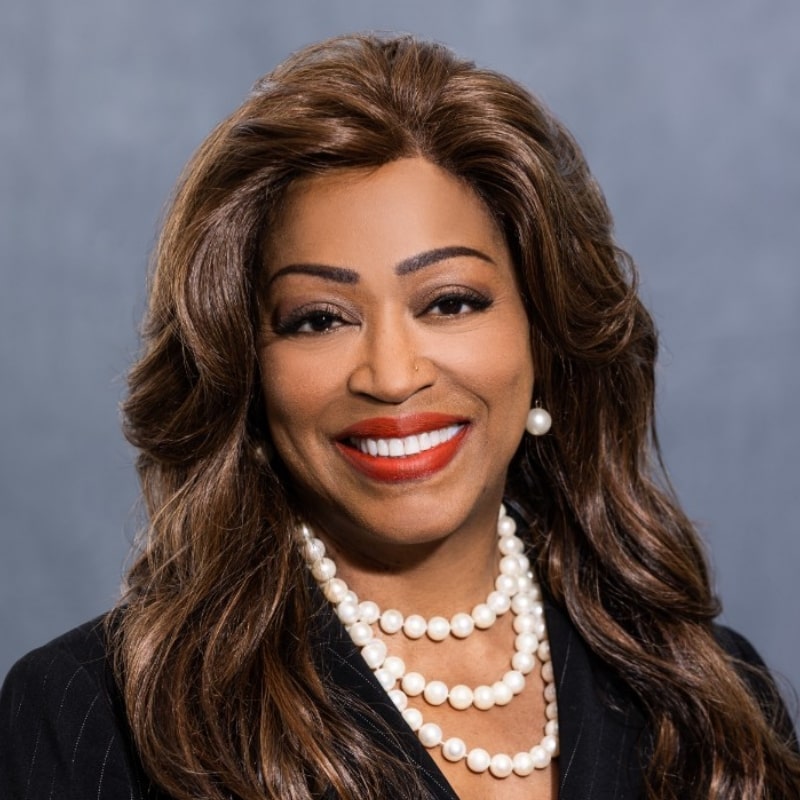 Angela Archon
Angela Archon (B.S. Chemical Engineering 1983, M.S. Systems Engineering 1989) is the former Chief Operations Officer for IBM Watson Health. She has held leadership positions in IT systems engineering, business development, customer experience, strategy and supply chain. She serves on numerous boards including Switch, Inc. and CommonSpirit Health and is a former board advisor to H&R Block. While at UT Austin, she was inducted into Tau Beta Pi, the engineering honor society.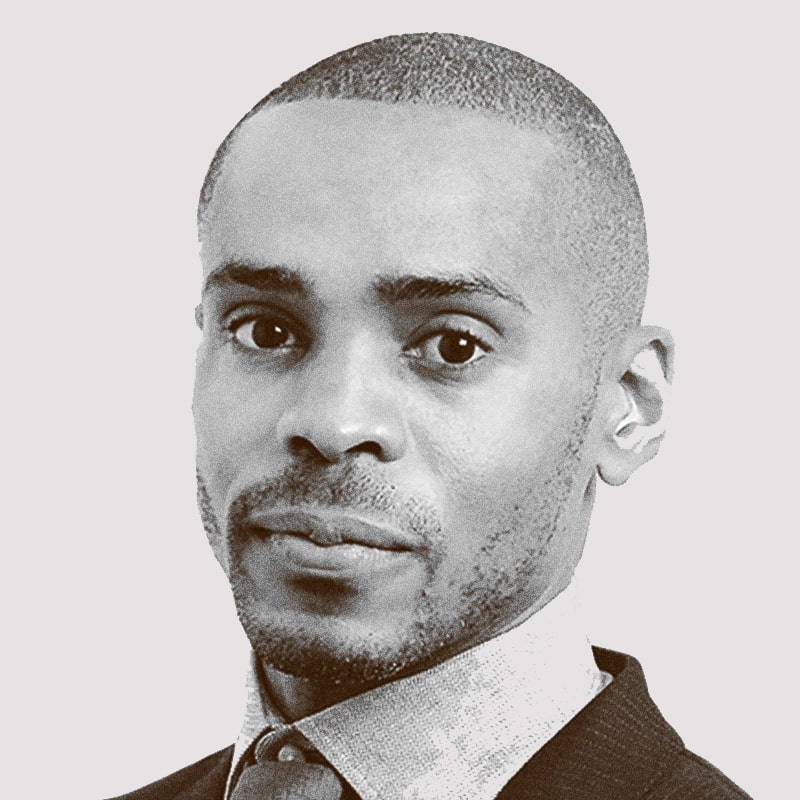 Melvin Ike
Mel Ike (B.S. Biomedical Engineering 2007) is Managing Director at Blackstone Financial, where he focuses primarily on private equity, growth equity and public equities across a variety of industries. He earned a J.D. from Harvard Law School and an MBA from Harvard Business School. He serves on the boards of numerous organizations, including Aqua Finance, Certified Collectibles Group, The Studio Museum of Harlem, The Marshall Project, the Harvard Law School Association of New York and Youth INC.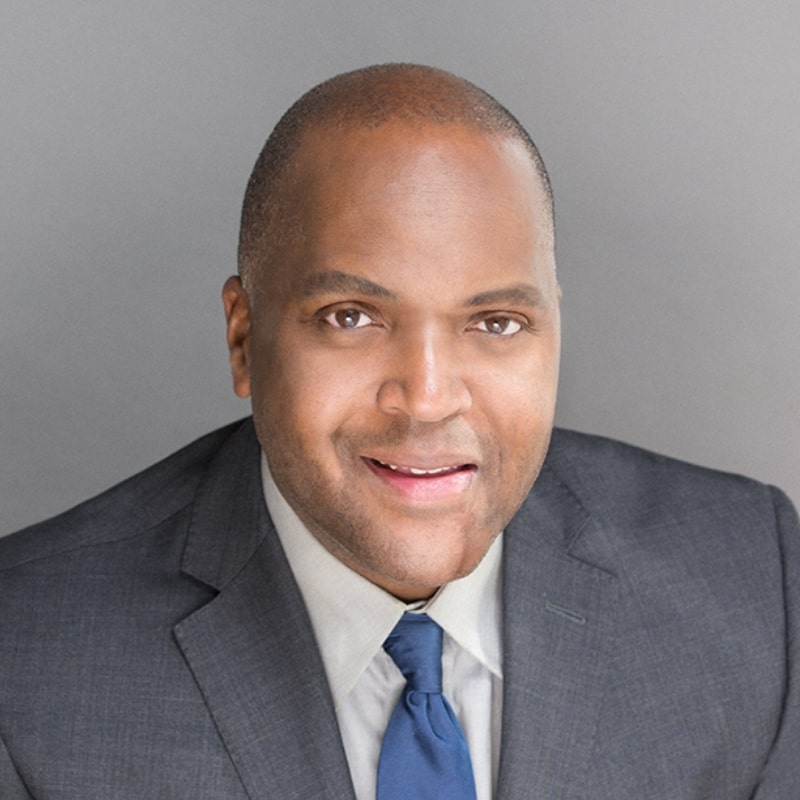 Michael Timmons
Mike Timmons (B.S. Aerospace Engineering 1991) is an accomplished C-suite leader in the technology and nonprofit sectors, having served as CTO at Family Promise Inc. and CEO at Government Solutions. His career also includes time as a senior software engineer for NASA and lead software architect for Blue Cross Blue Shield. He holds an MBA from George Washington University. While at UT Austin, he was a member of ROTC and UT's Students for the Exploration and Development of Space.
---
Watch the panel from 2022
Including Dorcas Olaoye (Moderator), Khadir Richie (B.S. Electrical Engineering 1997), David Jones (B.S. Chemical Engineering 1988) and Darron Anderson (B.S. Petroleum and Geosystems Engineering 1991)