Texas Engineering Professor Raises $10M for Medical Robot Startup Aiding Hospitals During Coronavirus Outbreak
March 20, 2020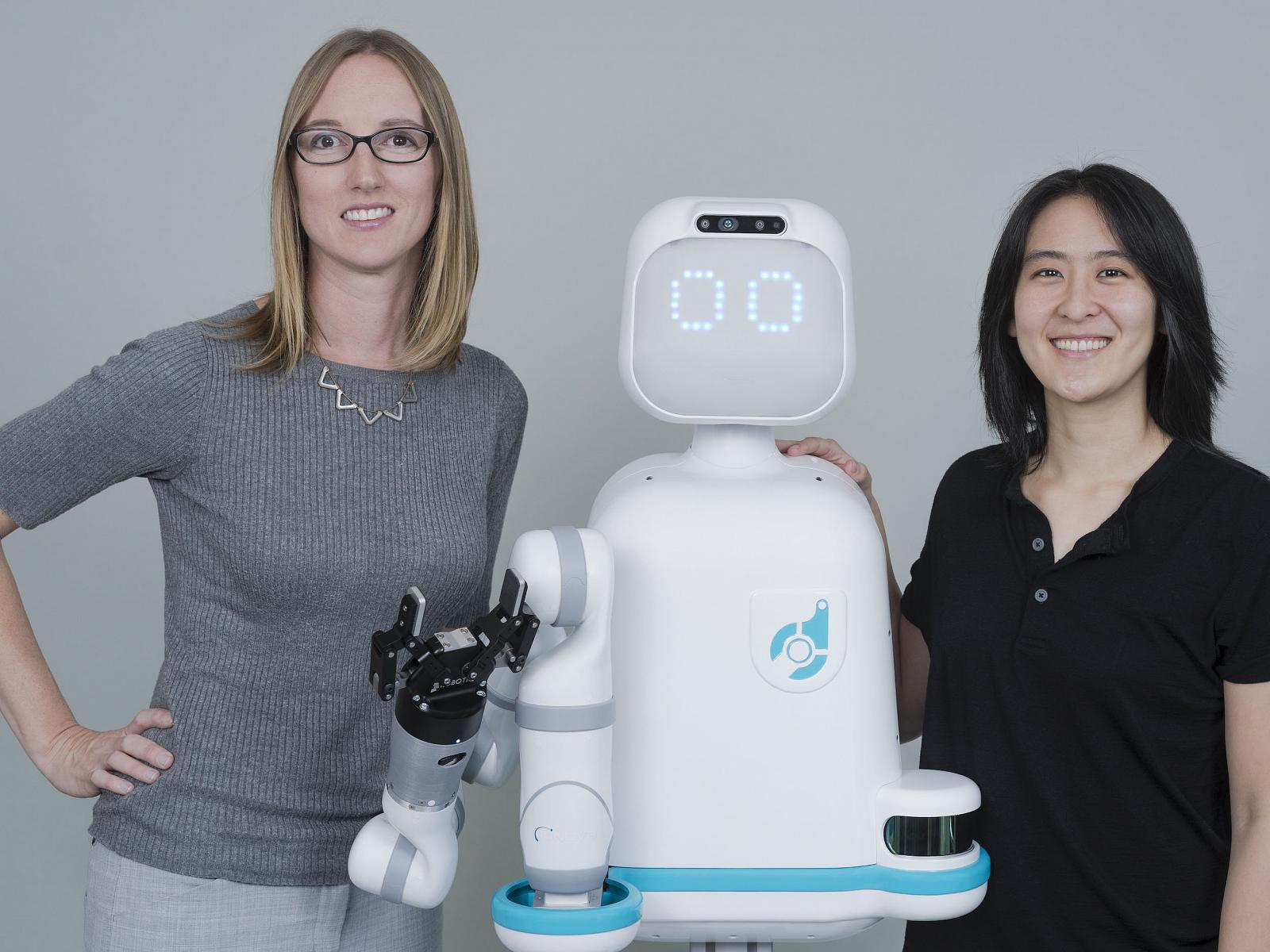 The contagious nature of COVID-19 puts medical personnel at risk of contracting the virus from the patients they treat. A startup co-founded by University of Texas at Austin engineering professor Andrea Thomaz just landed $10 million in investment to ramp up production of medical robots that could prove a valuable tool in helping doctors and nurses treat patients amid the novel coronavirus outbreak.
Diligent Robotics makes a robot called Moxi that can fetch and deliver supplies with a grabbing arm, among other capabilities. Moxi's primary function is to take care of smaller routine tasks that allow nurses and other health care workers put even more focus on patients. And, since robots can't catch human illnesses, Moxi could help doctors and nurses stay healthy as they treat COVID-19 patients.
"Now more than ever hospitals are under enormous stress, and the people bearing the most risk in this pandemic are the nurses and clinicians at the frontlines of patient care," Thomaz wrote in a blog post about the company's funding round. "Our mission with Moxi has always been focused on relieving tasks from nurses, giving them more time to focus on patients, and today that mission has a newfound meaning and purpose."
The startup works with hospitals to train Moxi to perform tasks and learn its way around a facility. In the future, Diligent Robotics wants Moxi to be able to quickly learn new tasks, so it can adapt to hospital needs on the fly.
Several Moxi robots have been deployed in Dallas, and the startup is working with two of the three leading U.S. hospital networks as well. Diligent Robotics has raised $15.75 million in its lifetime, and it is on the fifth version of the robot.
Thomaz is an associate professor in the Cockrell School of Engineering's Department of Electrical and Computer Engineering and runs the Socially Intelligent Machines Lab at UT, where her team of researchers and graduate students develop robots similar to Moxi.
She joined Texas Engineering in 2016 and holds the William J. Murray Jr. Fellowship in Engineering #3. Thomaz received her B.S. in electrical and computer engineering from UT Austin in 1999 before going on to earn her Ph.D. in social robotics from the Massachusetts Institute of Technology and teach at the Georgia Institute of Technology.