The landscape of buildings that populate cities around the world are both major contributors to greenhouse gas emissions, and potentially, significant suppliers of energy to the electrical grid. As a result, there is a movement around the world, across multiple industries, to better control building emissions and energy usage.
A competition created by researchers at The University of Texas at Austin challenges teams of engineers and scientists to deploy artificial intelligence to improve building energy consumption. Now in its third year, the CityLearn Challenge is the biggest it's ever been, with more than 600 people from 50 countries, across roughly 100 teams, participating.
"This is a big challenge, and we wanted to bring together the brightest minds to come up with new ideas and new ways to make the built environment more efficient," said Zoltan Nagy, assistant professor in the Cockrell School of Engineering's Department of Civil, Architectural and Environmental Engineering, and one of the leaders of the challenge.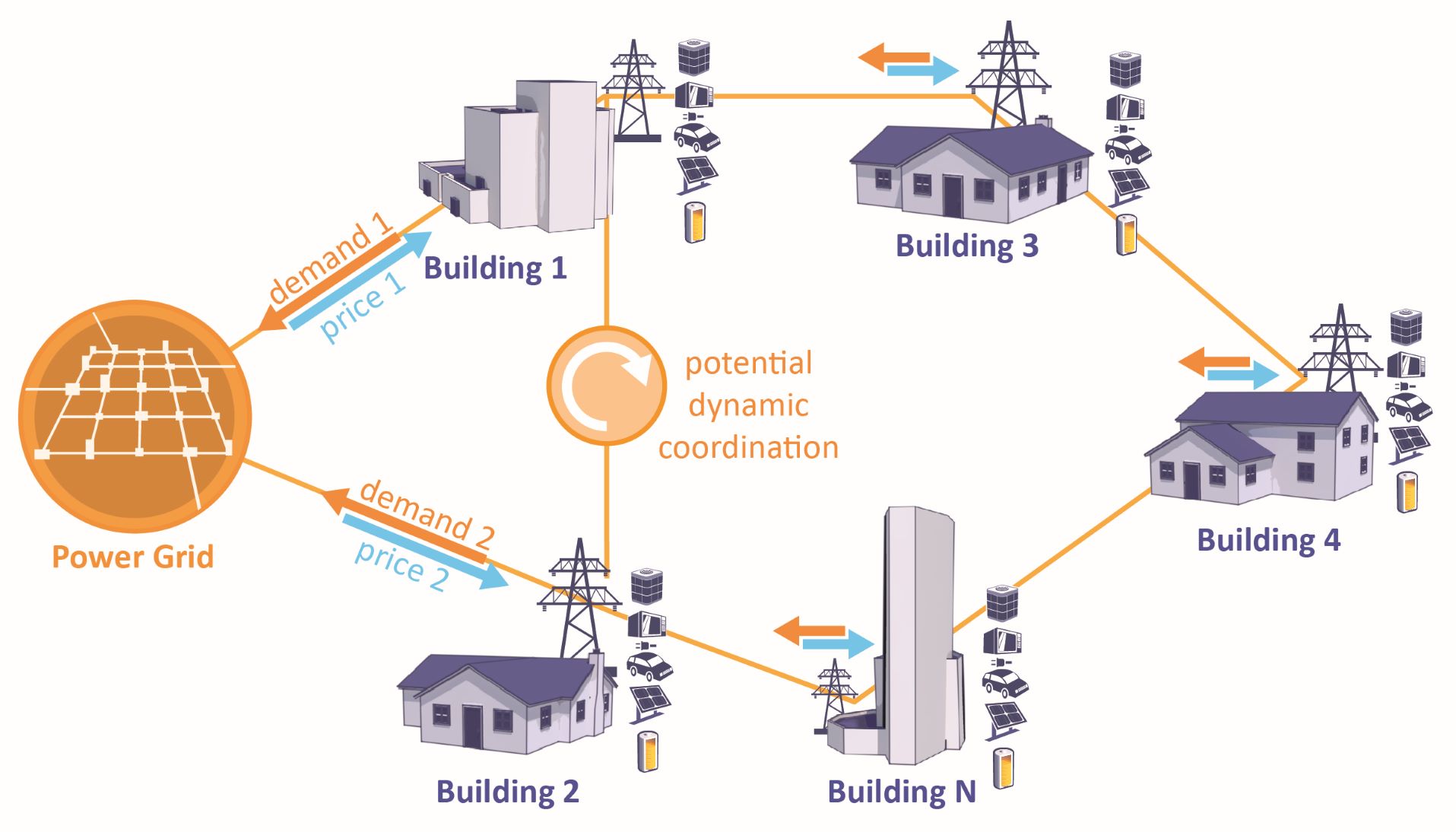 First prize this year went to a team from Alibaba, the Chinese e-commerce company. Second place went to a team from the University of Washington and University of Hawaii, and the third-place team came from Cairo University in Egypt.
For this challenge, the researchers created a virtual version of a real-life neighborhood in California, a total of 17 homes. They had real data from these homes, and challenged the participants to create technology that would optimize energy usage and reduce emissions.
Challenge participants were only given access to data on five of the homes at the beginning. This forced them to create technology that worked at a larger scale, one of the main challenges with AI, especially when it comes to unique variables, such as people and buildings.
"Every building is different," Nagy said. "Even your neighbor sitting in the same house built at the same time by the same people, will have a different energy pattern than you."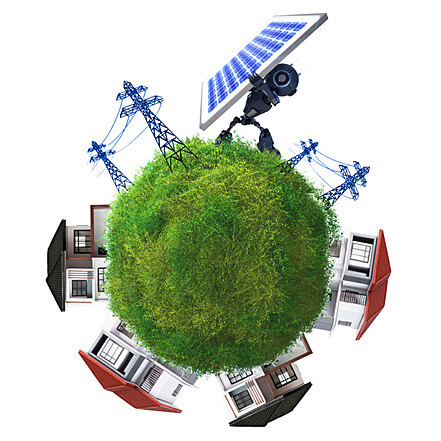 The challenge is attempting to solve this tradeoff of how to use AI to optimize controlling building energy usage, and creating the technology in such a way that it can be exported and scaled to larger environments, such as neighborhoods and maybe even entire cities.
The researchers scaled up the size of the challenge this year. The number of teams competing this year was roughly 10 times the 2021 challenge.
Competitions engage a larger community to solve big problems, Nagy says. They bring together groups focusing on similar issues who might not otherwise know each other. And they also attract more general groups that are interested in the prize but might come to learn more and develop an interest in the challenge topic as well.
The idea for the contest germinated out of a distinguished lecture that Gregor Henze, a professor from CU Boulder's Department of Civil, Environmental and Architectural Engineering and a pioneer in using AI to manage building energy use, gave at UT Austin in 2019. Nagy, who is a roboticist-turned-building-engineer, was already thinking about the problems of energy usage and his research group had built a virtual neighborhood. He approached Henze and, along with then-graduate student Jose Vazquez-Canteli, they came up with the idea of starting the CityLearn contest.
The Energy Institute at UT Austin sponsored the challenge. The Electric Power Research Institute (EPRI) sponsored $15,000 in prize money. And the researchers worked with AICrowd to execute the challenge. Amazon Science provided computing credit for the competitors.