Humanitarian Product Development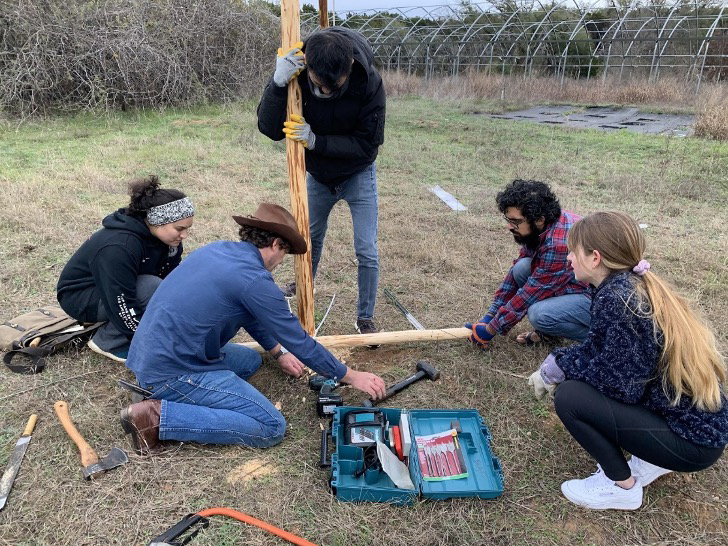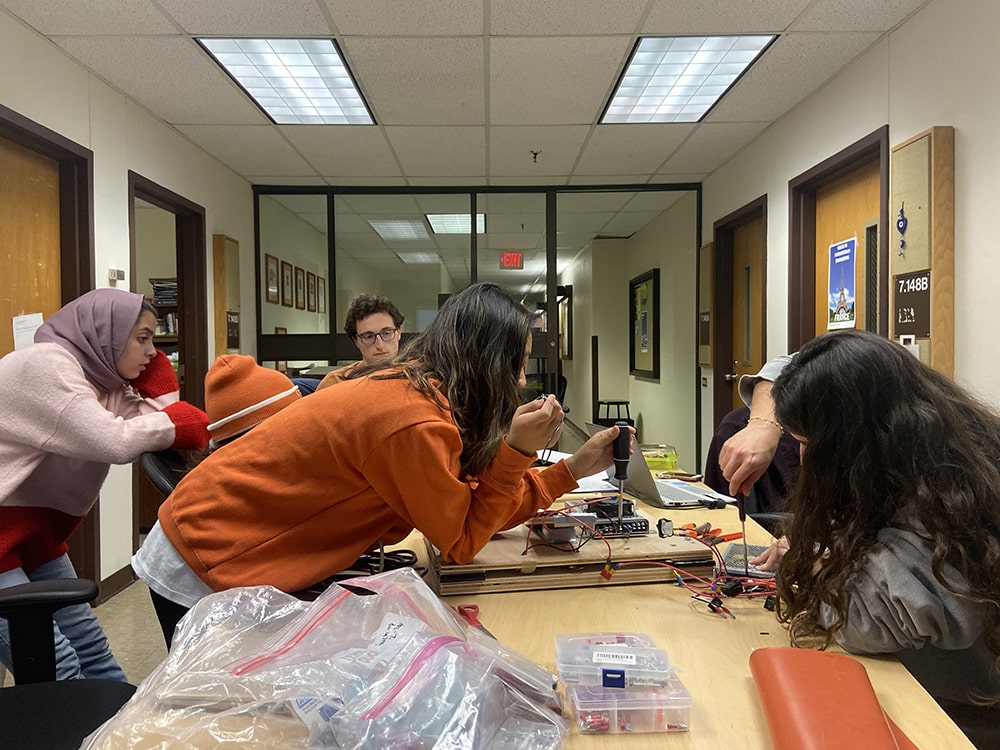 ES 277 Humanitarian Product Development is a project-based course for engineering undergrads. Students work in small teams to address needs of people in underserved communities such as refugees, displaced people, and others who have limited resources. Projects are suggested by a senior officer at the International Federation of the Red Cross and Red Crescent Societies who provides guidance throughout the semester. Over the course of two semesters, teams work to research, conduct experiments, and create prototypes while learning about principles of design, project management, and product development.
HPD is the coolest class I have taken at UT! The projects are such global efforts where you get to work with people all around the world. I got to manage a team of amazing engineers that I know I can count on. I loved getting more project experience outside of my regular degree plan. A must-take class if you have room!
Past projects range from a solar-heated temperature control system to a dewatering device that processes human waste collected on site. Learn more about the course and projects on the Humanitarian Product Development website.