EERC Grand Opening
Texas Engineering officially opened its flagship building, the Engineering Education and Research Center, in 2018 with a grand ceremony. Cockrell School Communications and Marketing conceptualized, designed, and produced a variety of integrated marketing materials to celebrate the building's launch, including large-scale stair and column wraps, save the dates and invitations, event programs, banners and signage, a new website and more.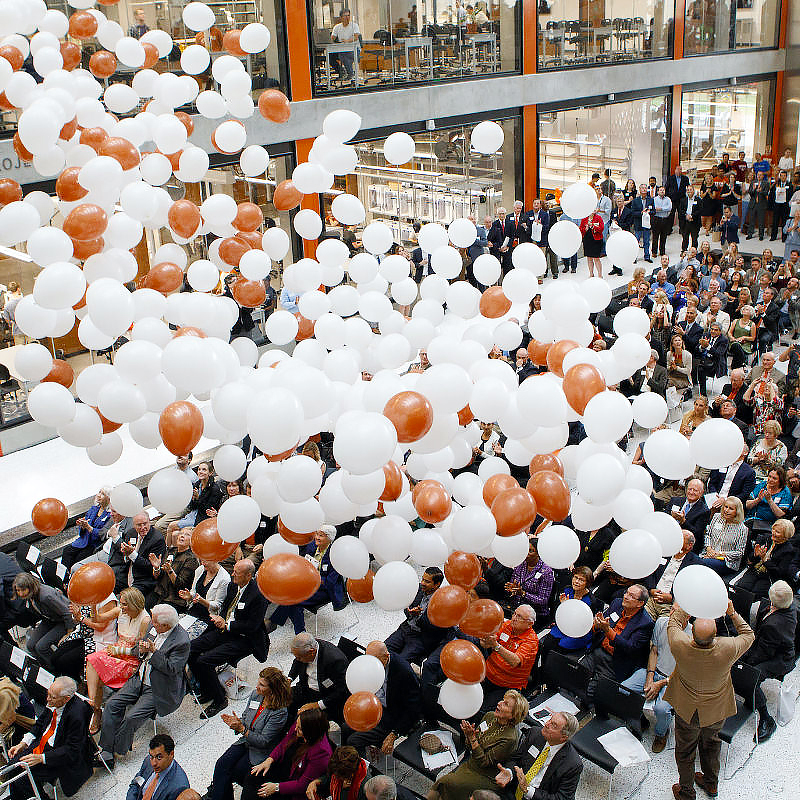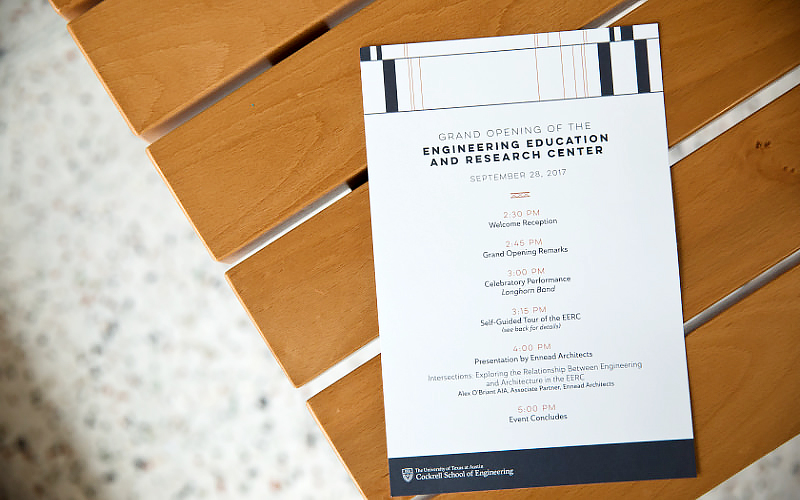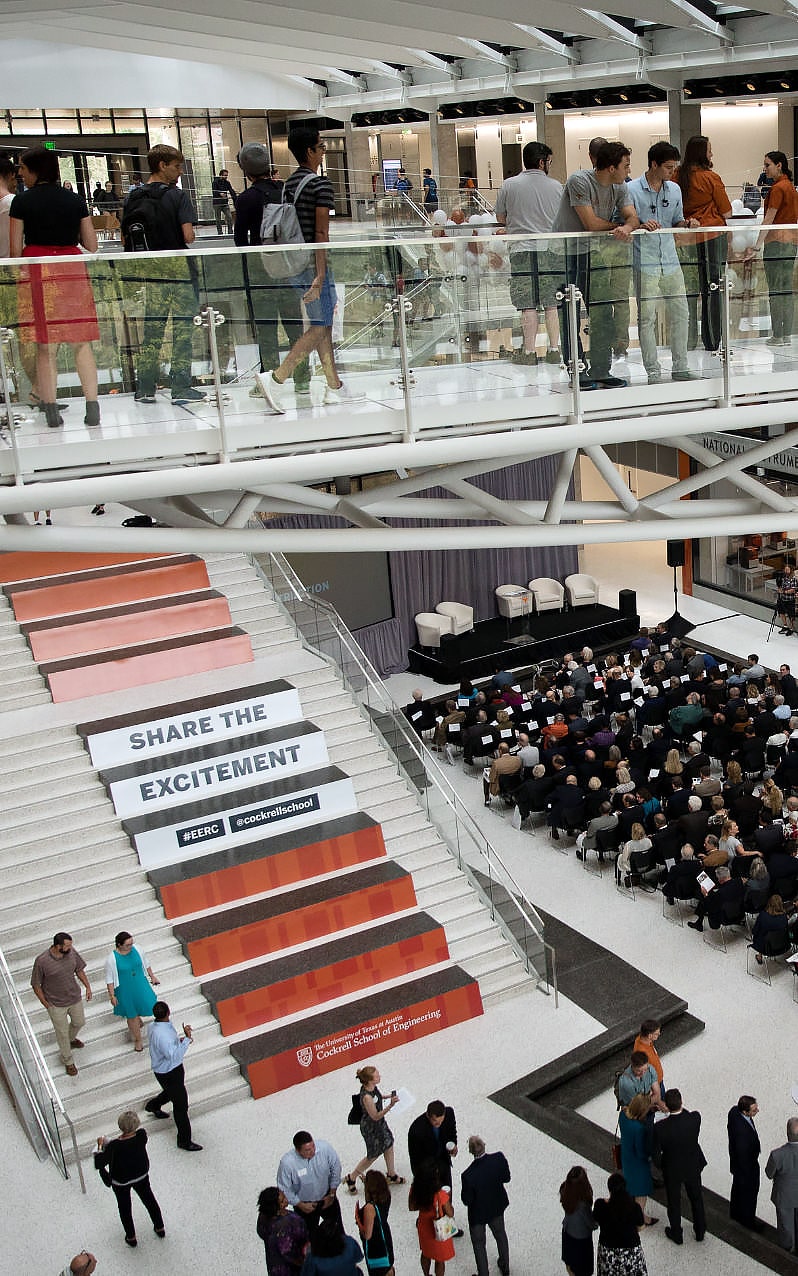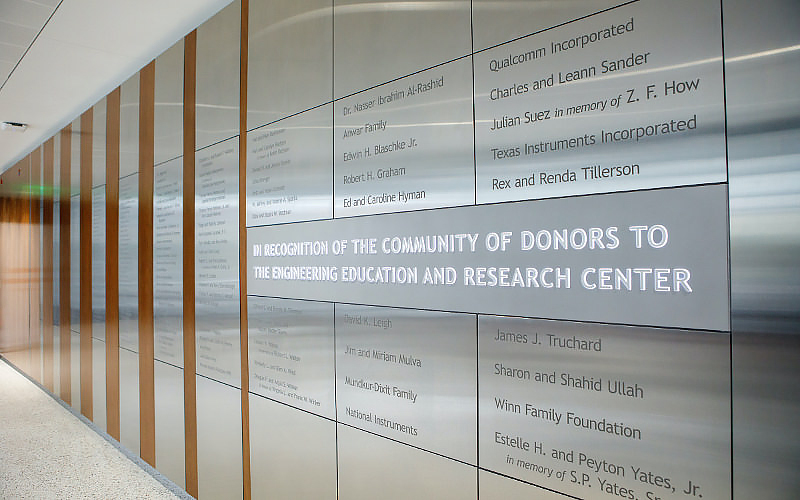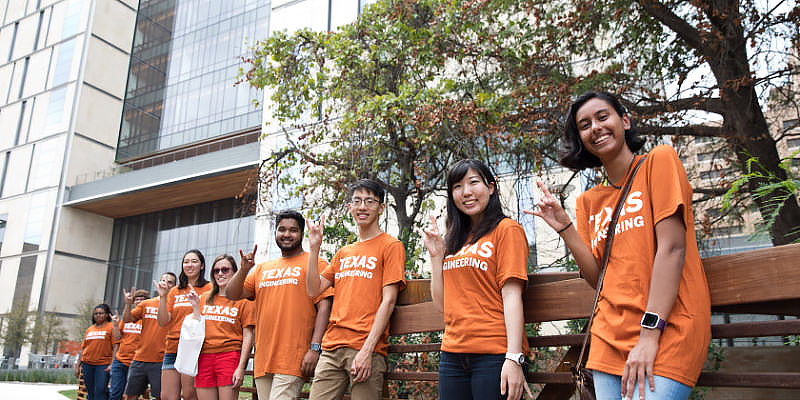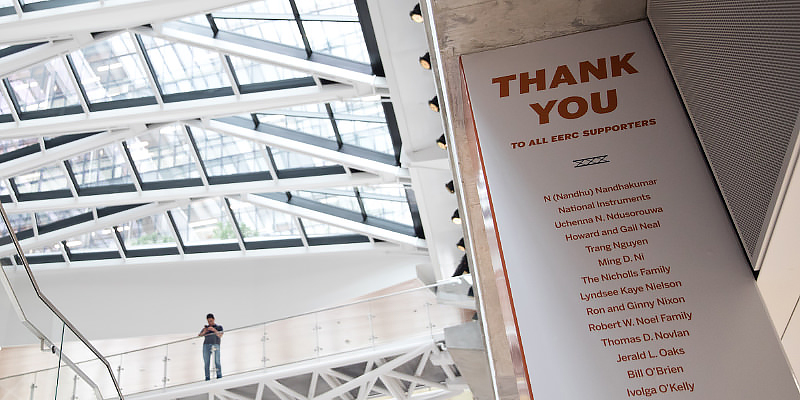 Texas Engineer Magazine
In 2016, Cockrell School Communications and Marketing launched the first-ever print and digital magazine, Texas Engineer, as a way of showcasing our community's extraordinary stories and people to an external audience. The magazine, which is produced every fall, has a far reach and a look and feel that is representative of the Cockrell brand.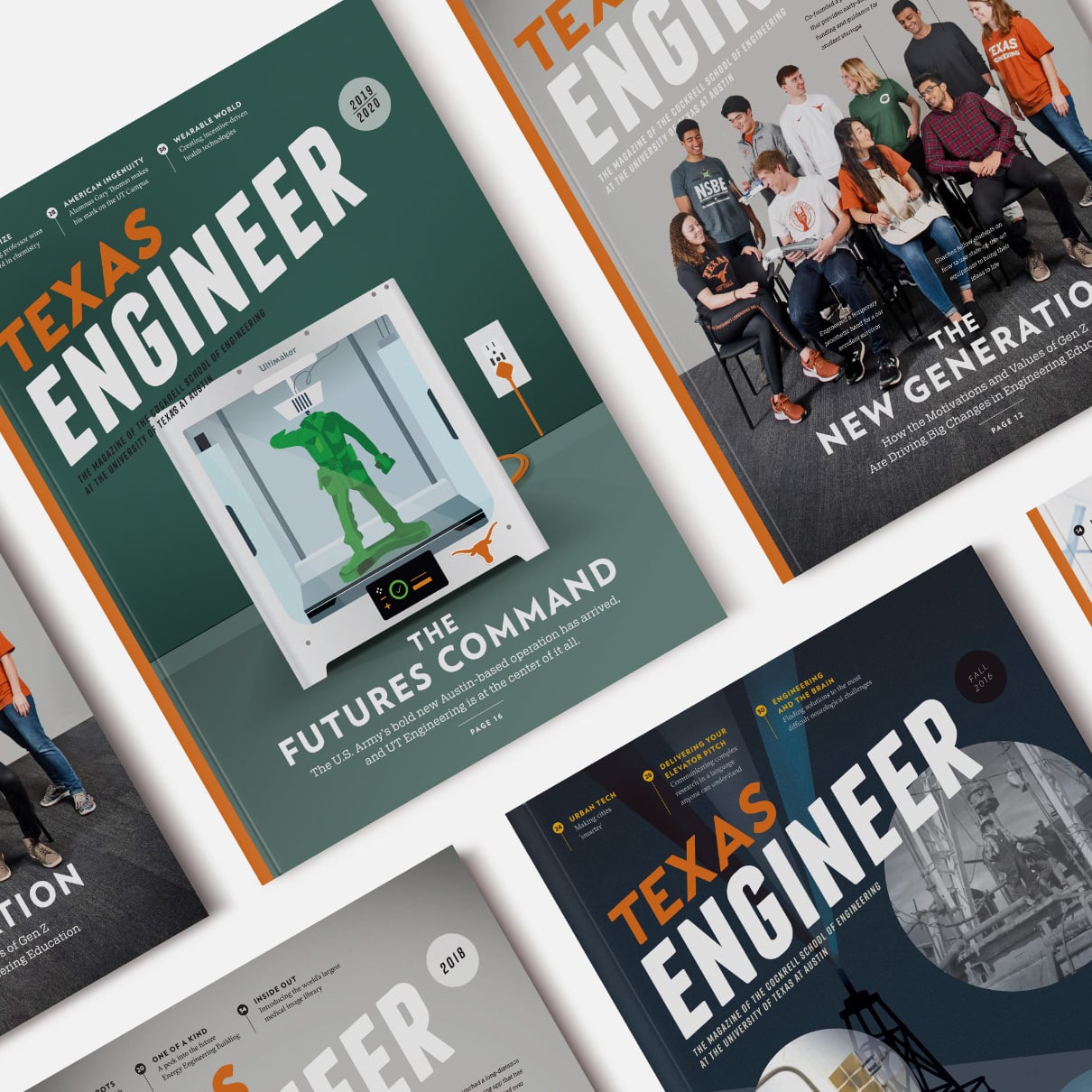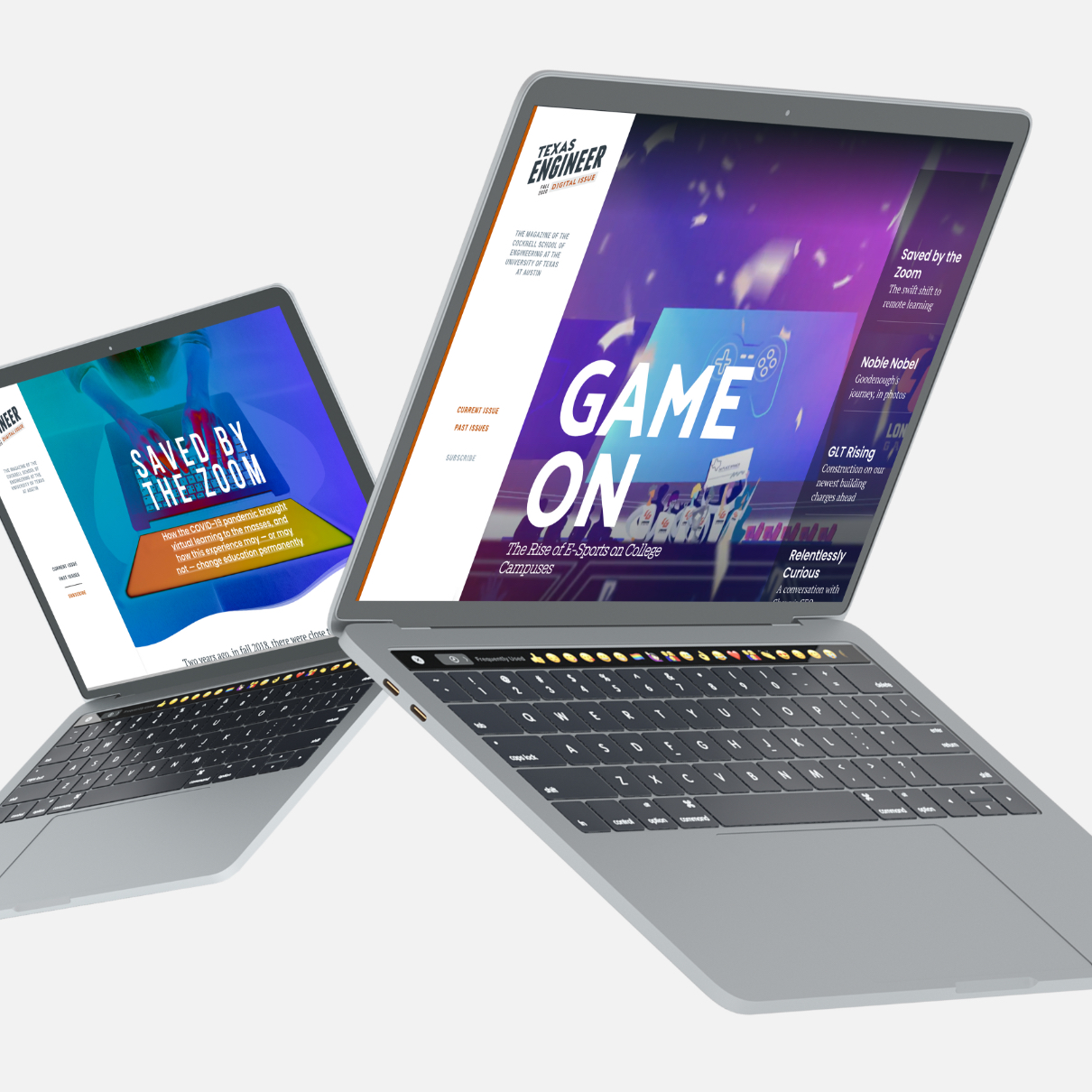 2019 Nobel Prize
When John Goodenough was awarded the 2019 Nobel Prize in Chemistry, Cockrell School Communications and Marketing quickly got to work celebrating and maximizing the news. An immediate press release and media pitching was followed by a multi-city ad campaign, newsletters, special announcements and a commemorative hard-copy book.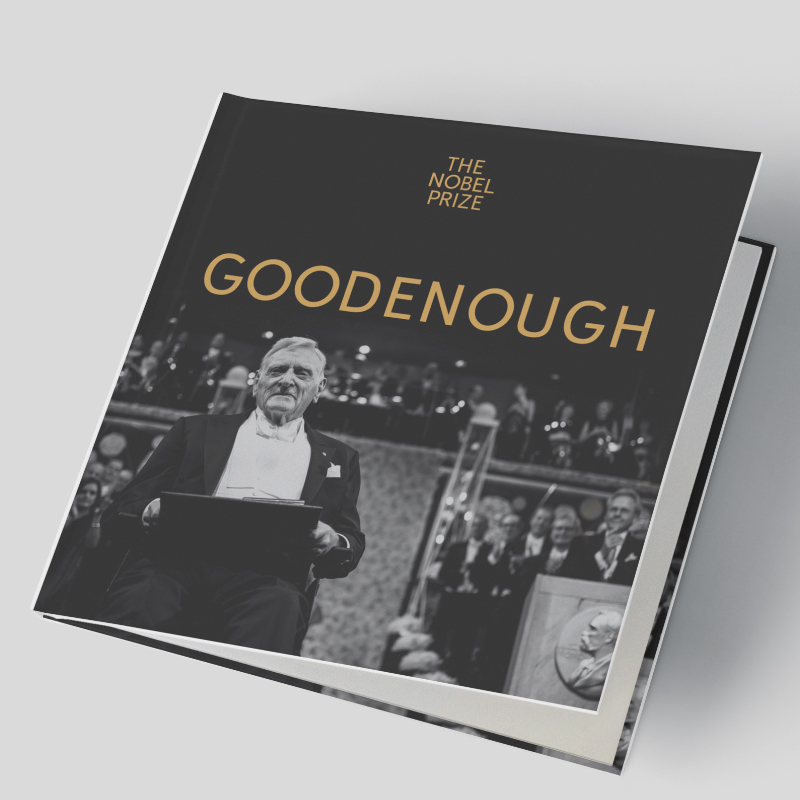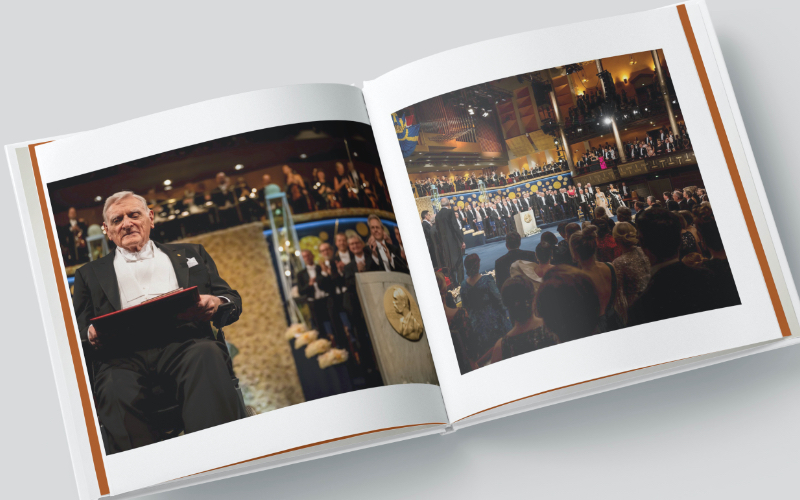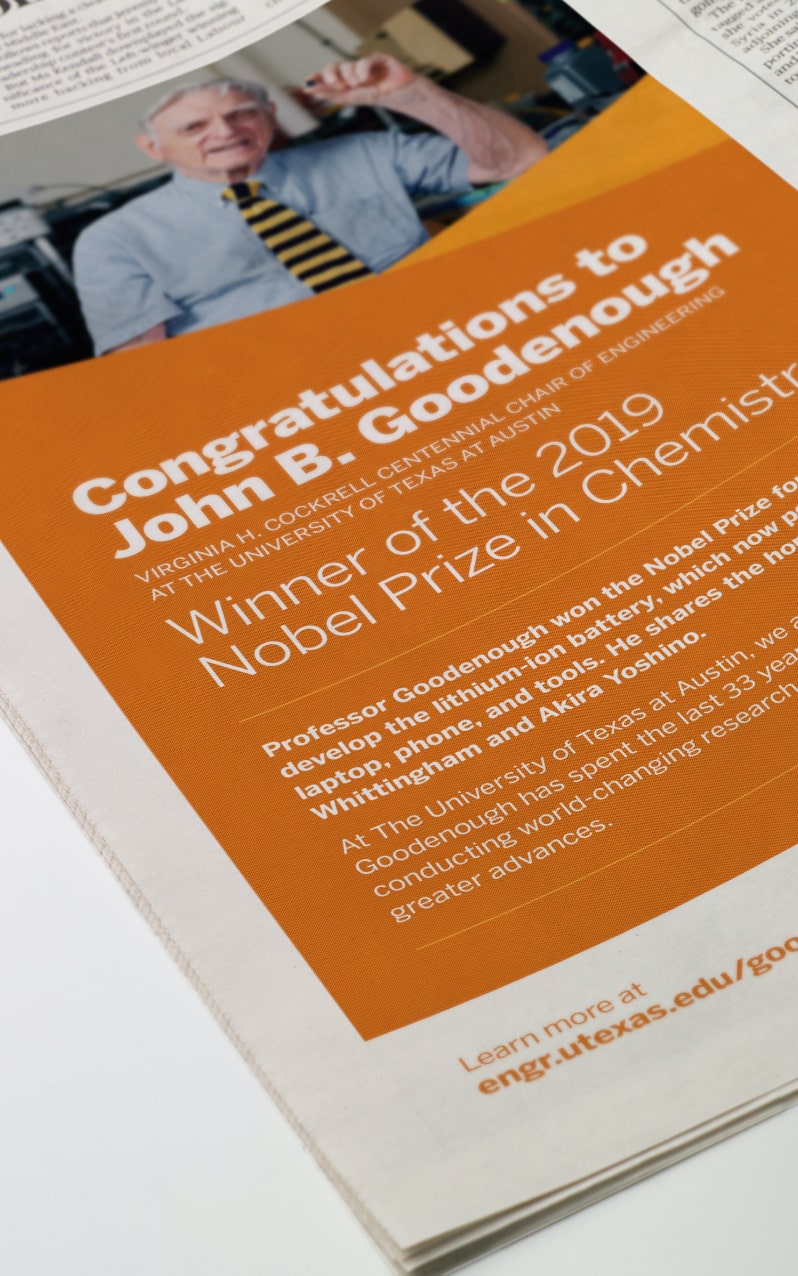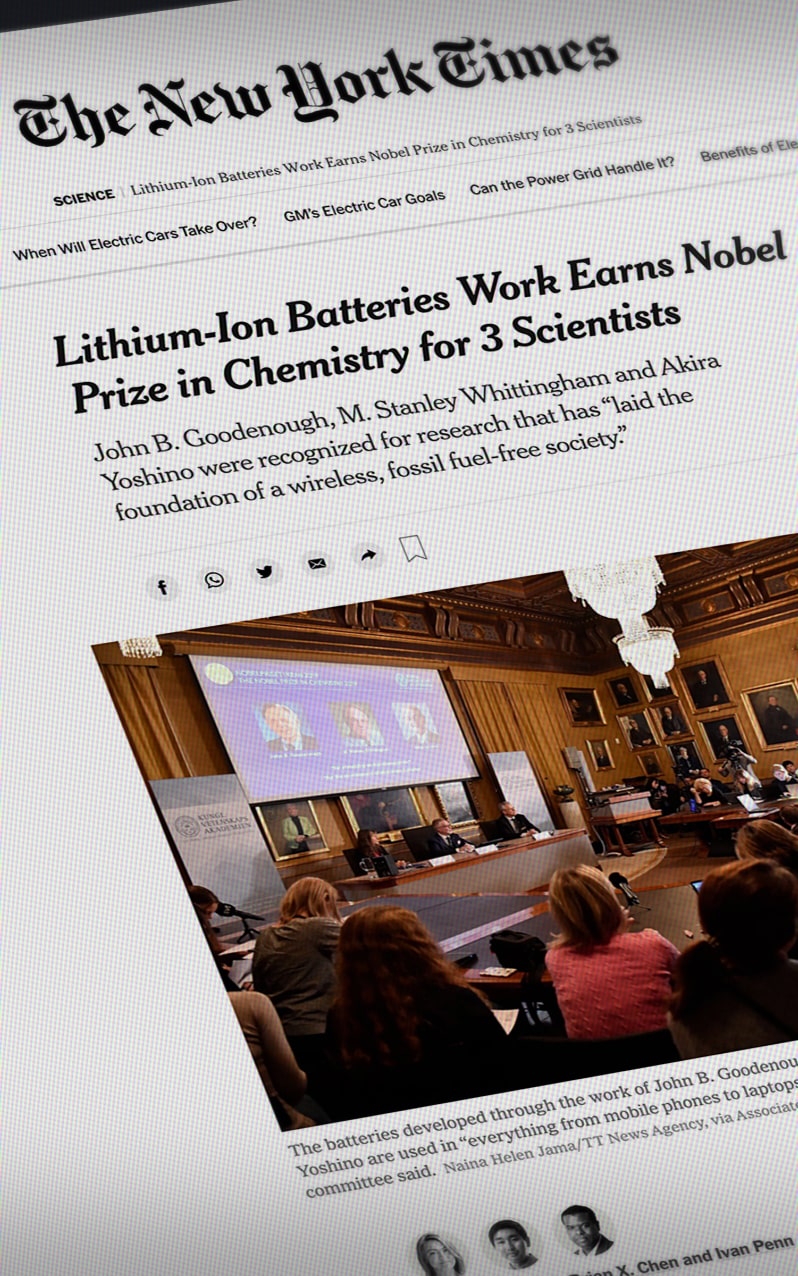 Website Redesign
In 2018, Cockrell School Communications and Marketing launched a complete overhaul of the school's website, including a new externally facing site, two intranet sites and a hierarchical template design system for departments and other units. The redesign, which received a University Communications Award in 2019 for best web project, ensured strategic brand and content alignment among all Texas Engineering web properties.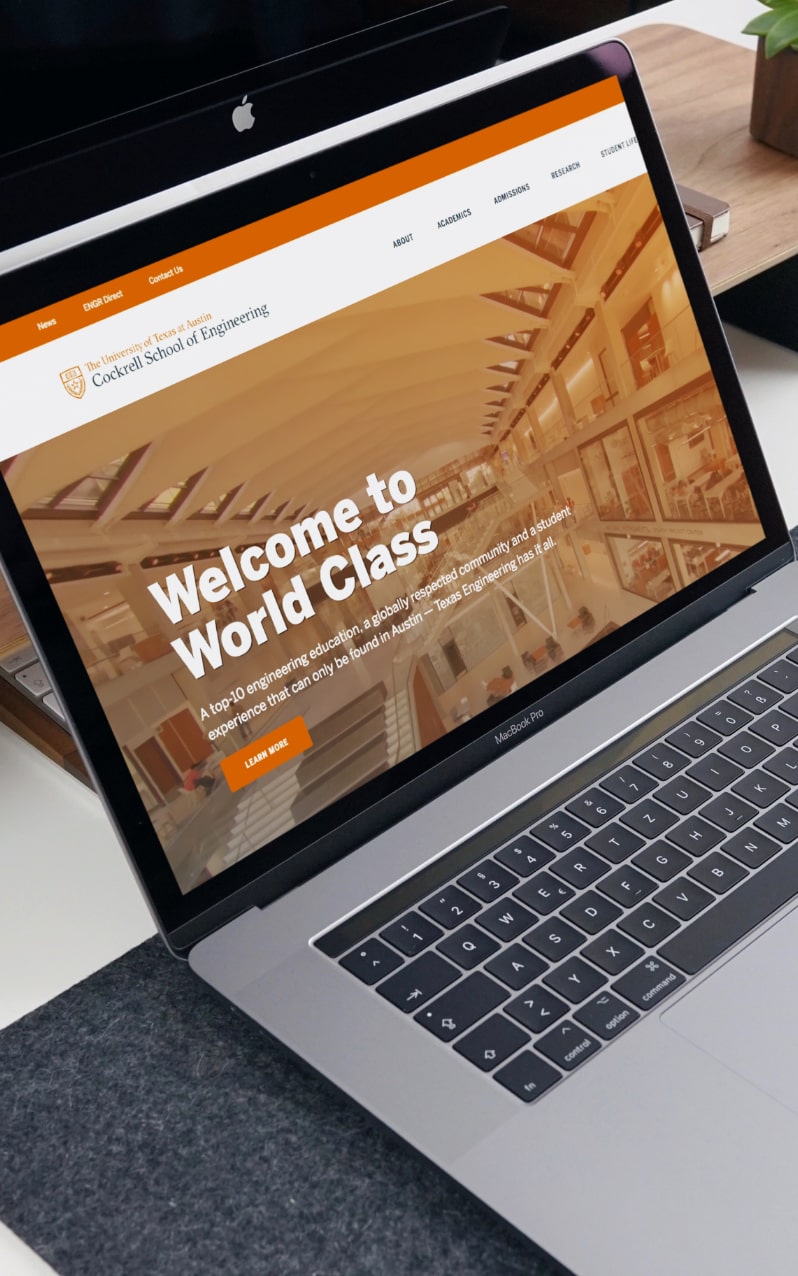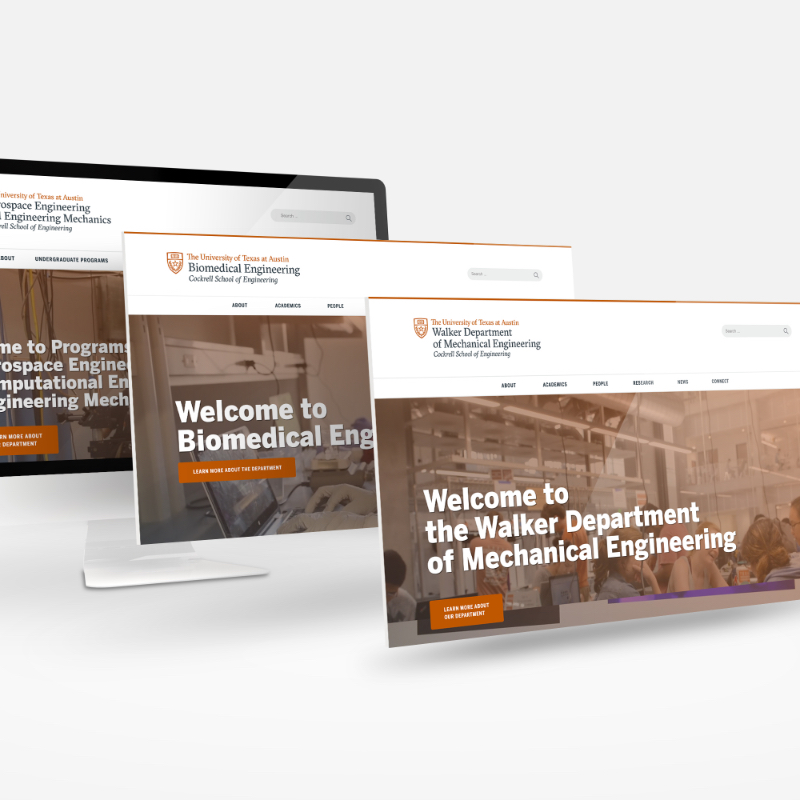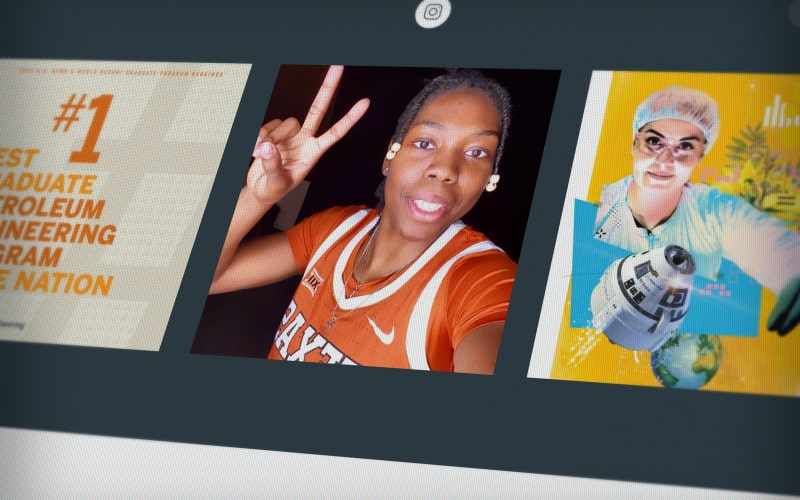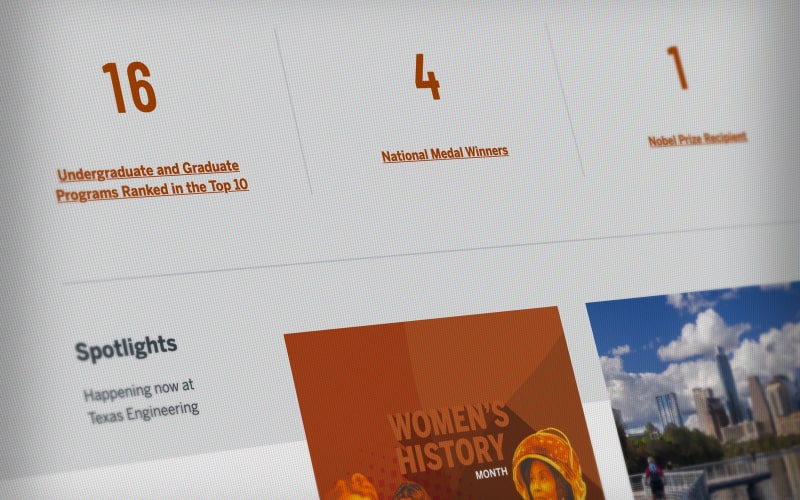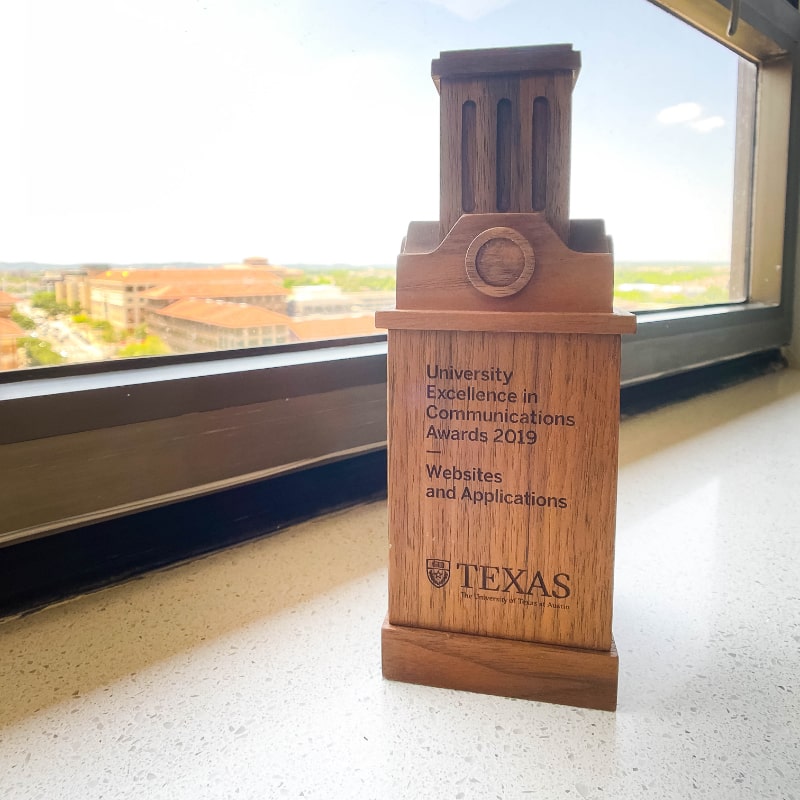 You Belong Here Campaign
In support of Cockrell's long-term DEI priorities and to help cultivate a more welcoming, supportive and inclusive community, Communications and Marketing launched an updated You Belong Here mark and campaign in 2020. With a collection of new materials — from Zoom backgrounds to flyers — faculty, staff and students have more resources to get active.

Cockrell School Impact Report
In an effort to better inform key constituents, define our value and articulate our impact — in Texas, across the U.S. and around the world — Communications and Marketing published and distributed a comprehensive impact report in 2015 and 2016. The publication covered an assortment of topics, from patents, research and economic development to the contributions of our alumni.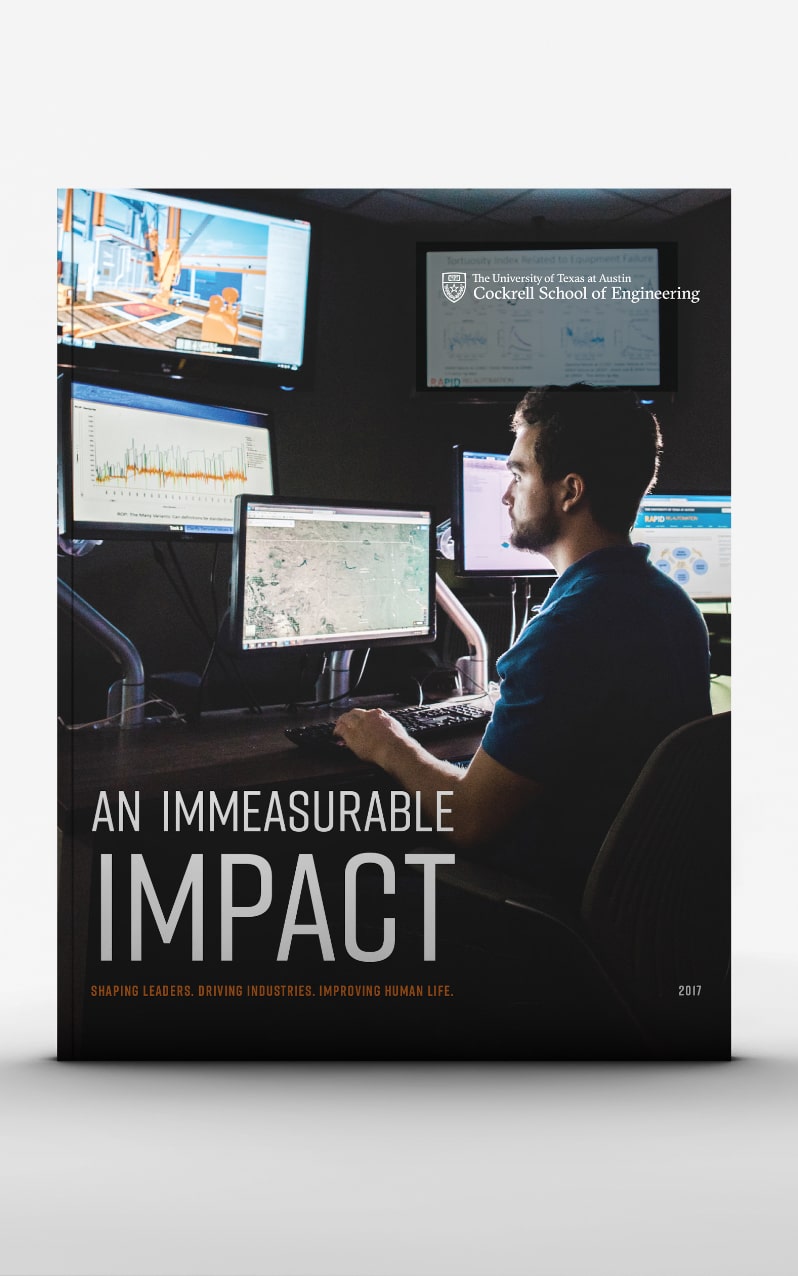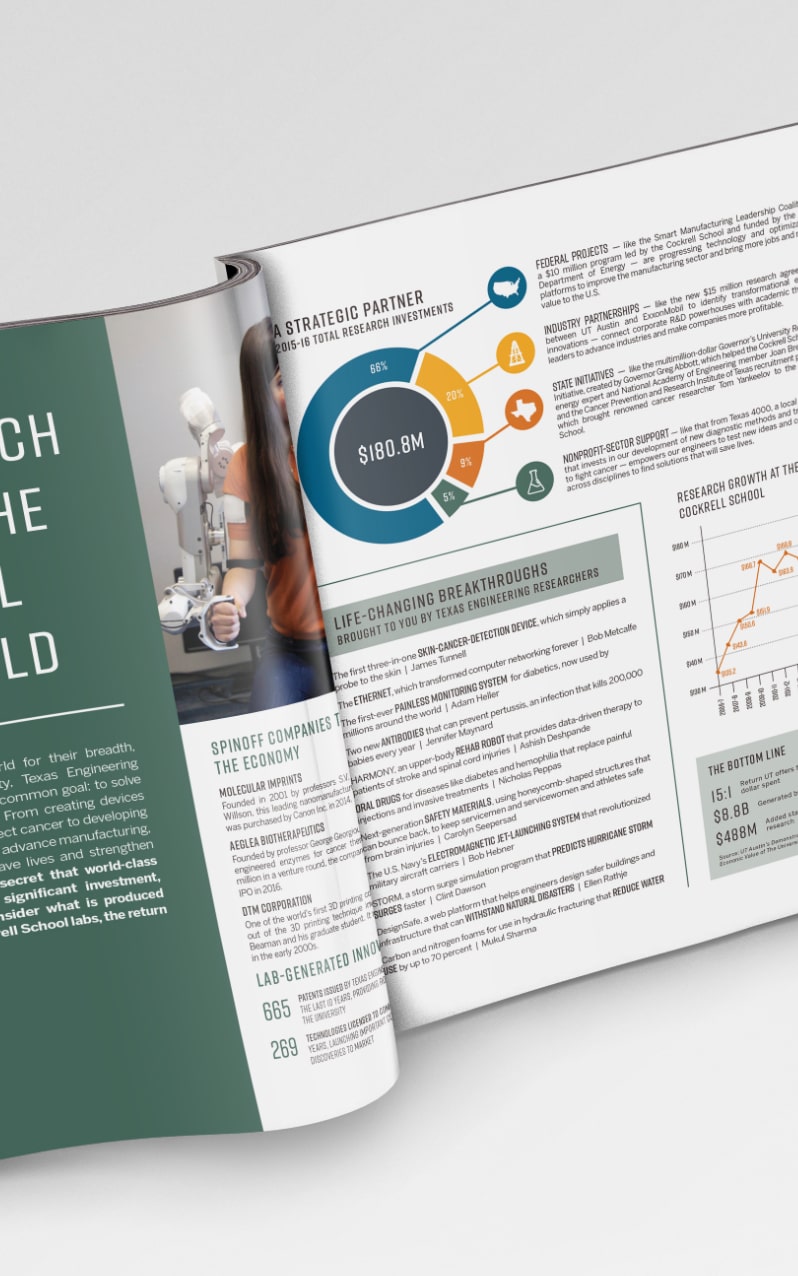 Have a question or need our assistance?
Contact Cockrell School Communications and Marketing at This email address is being protected from spambots. You need JavaScript enabled to view it..