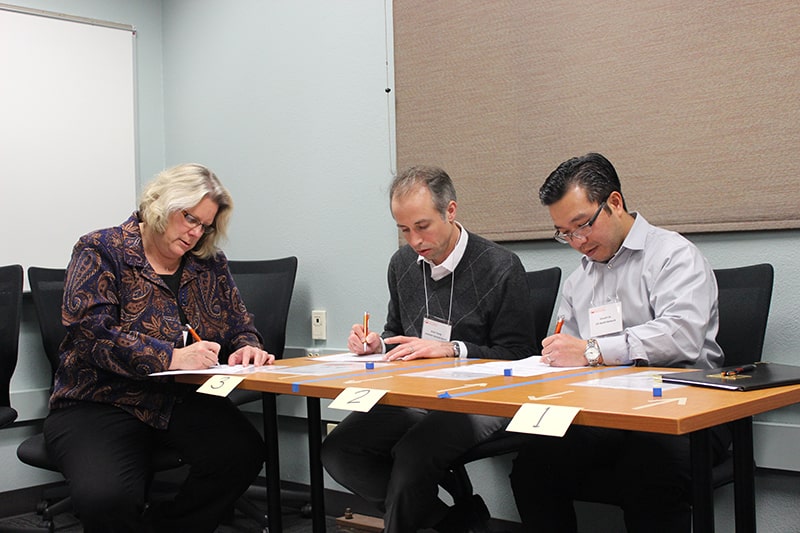 From custom courses and certificate programs that range in disciplines from construction and energy to ethics and operational management, the Cockrell School provides training and skills for professional engineers to take their careers to the next level.
Texas Engineering Executive Education (TxEEE)
TxEEE provides working engineers with top-tier continuing education through a variety of professional education offerings, from executive master's degrees to custom training, led by Cockrell School faculty members and industry experts to deliver results-based programs with immediately applicable tools.
Petroleum Extension (PETEX)
The PETEX program trains industry professionals at all experience levels around the globe in new technologies, cutting-edge equipment and current industry standards and practices that help build a more competent, prepared workforce.
Health and Safety Training Center
In addition to providing safety compliance training for the mining industry, the Health and Safety Training Center also provides safety and health training for Occupational Safety and Health Administration (OSHA) compliance, electrical safety, certification exam prep for safety professionals, MSHA Underground Mine Safety compliance and expanded First Aid/CPR offerings.