Student Programs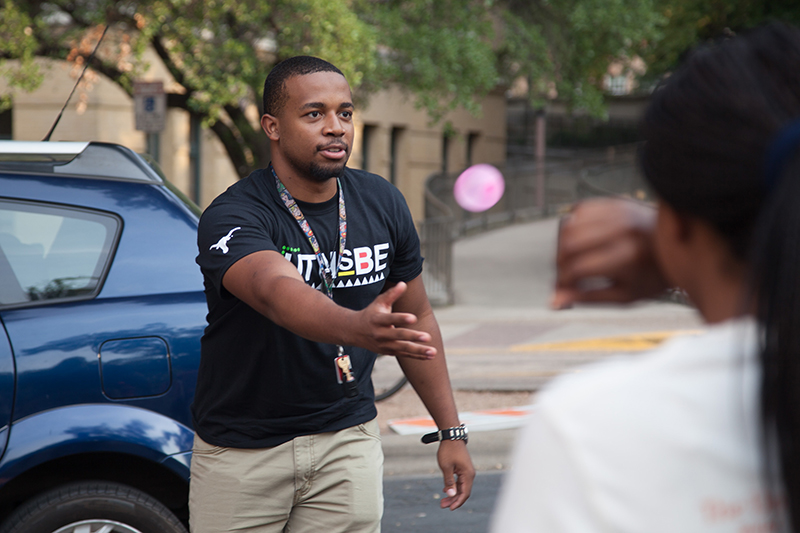 From dedicated academic programs and partnerships with student groups to mentoring programs and initiatives to help ease the transition into college, the Equal Opportunity in Engineering Program provides many opportunities for underrepresented minority students. These programs help to develop a support network of peers to encourage academic and career success.
In addition to the programs offered in academics, career and leadership development and research, EOE hosts social events throughout the year to create community and celebrate our students' accomplishments.
EOE invites students to become part of an exciting community focused on academic success and personal growth. EOE initiatives help students establish a strong academic foundation and promote the formation of a peer support network.
EOE provides many opportunities for underrepresented students to gain engineering experience and network with engineers and recruiters in industry, in addition to preparing students for applying, interviewing and accepting job offers.
EOE seeks to develop students with strong leadership, communication and team-building skills through real-world experiences and connections to leaders in industry and academia.
EOE offers undergraduates several opportunities to get involved with research, which offers the opportunity to apply knowledge learned in the classroom and is a great way to work on communication, technical and interpersonal skills.