Black Youth Day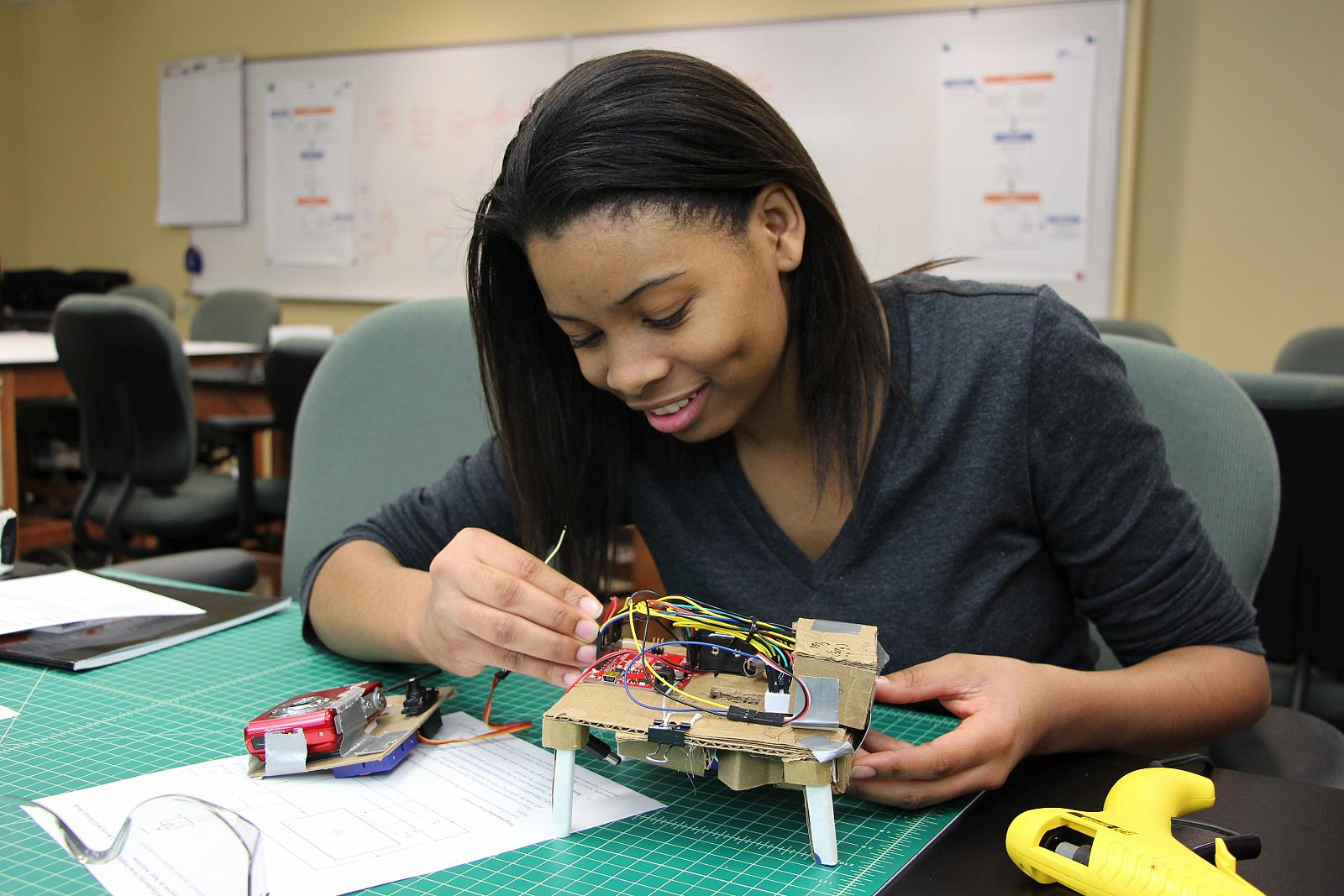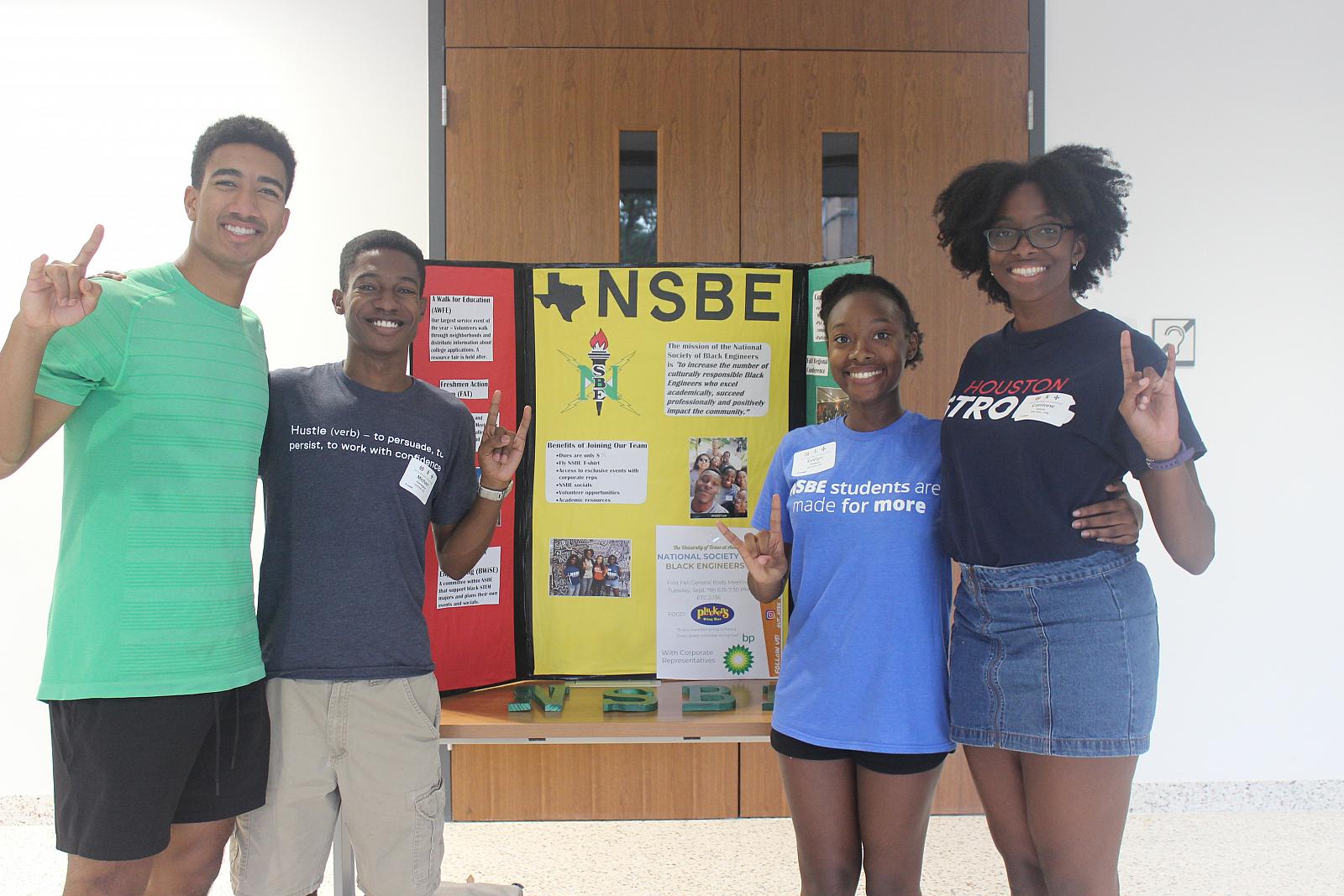 Black Youth Day is a daylong event for students in grades 8-11 to learn about engineering through hands-on activities led and taught by students within their own community. Hosted by the National Society of Black Engineers UT Chapter and the Cockrell School of Engineering's Diversity, Equity and Inclusion Office and held on the UT Austin campus, Black Youth Day aims to promote engineering where it hasn't been promoted before in a way that allows participants to see others with the same identity, hoping to show students that they have a community within a Predominantly White Institution (PWI).
The event is geared for high school students in the greater Austin area in grades 8-11 who are interested in the field of engineering. We want students to start thinking about their futures now and show those who come from underrepresented populations have a supporting community within the Cockrell School. Activities include a panel of Black engineers and UT students, geocaching and scavenger hunt, and hands-on experiments and activities.
Black Youth Day
Date: Saturday, March 4, 2023
Location: Engineering Education and Research Center, 2501 Speedway, Austin, TX 78712

Drop off: 9:30 - 10 AM
Event: 10 AM - 2:30 PM
Pick up: 2:30 - 3:00 PM
The event is free to attend and lunch will be provided.
For questions and registration troubleshooting, contact:
Kiersten Fernandez
Outreach Program Coordinator
Cockrell School DEI Office
This email address is being protected from spambots. You need JavaScript enabled to view it.
(737) 231-1571
We are also seeking Cockrell School volunteers to participate! If interested, sign up here or contact Kiersten Fernandez (information listed above.)
It is our goal to host inclusive and accessible events that enable all individuals to engage fully. Please let us know if you would benefit from any accommodations for this event by contacting Kiersten Fernandez.