Message from Assistant Dean Christine Julien: Creating Inclusive Spaces in the Cockrell School
September 1, 2020
Dear Cockrell School Community,
I hope that everyone had a smooth start to the new academic year.
This year, we'll be sharing some materials each month focused around a theme related to Diversity, Equity and Inclusion. Everyone in the Cockrell School has a part to play in making our spaces open, accessible and inclusive of everyone. By highlighting a specific topic each month across the entire school, we aim to focus our conversations and build community. For the month of September, the focus is on Creating Inclusive (Virtual) Spaces for Learning.
While many of the resources listed below are focused on faculty, there are things for students and staff, too! Some of the resources have been shared previously, but they have been gathered and presented here as a single compilation. Many thanks to Maura Borrego in the Walker Department of Mechanical Engineering, who collected and organized many of these resources.
These resources focus specifically on inclusive practices in classrooms and in other spaces in our school; a wealth of additional resources related to online teaching and learning have also been assembled by the Cockrell School Committee on Online Education Best Practices.
As always, feel free to reach out to me at any time if you need anything at all or have questions or suggestions.
Sincerely,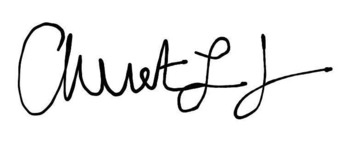 Christine Julien
Assistant Dean for Diversity, Equity, and Inclusion, Cockrell School of Engineering
---
Inclusive Syllabus Language
Using Inclusive Language
Quick Bites: Inclusive Online Teaching Ideas
What is Inclusive Teaching?
Inclusive Advising
Role of Students and Student Organizations
Digging Deeper