Message from Assistant Dean Christine Julien: Land Acknowledgement Statement for Syllabi
August 17, 2020
Dear Colleagues,
I hope everyone is doing well.
As you prepare your syllabus for the fall semester, I wanted to share with you the below Land Acknowledgement statement that was developed by Native American and indigenous members of the Native American and Indigenous Studies Program here at UT. It has also been endorsed by the Faculty Council Executive Committee. This is not an official statement by the university administration, but it is shared in case you wanted to include it in your own syllabus.
Sincerely,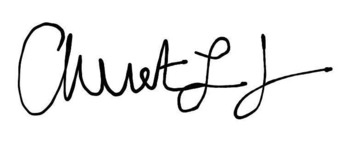 Christine Julien
Assistant Dean for Diversity, Equity, and Inclusion, Cockrell School of Engineering
---
Land Acknowledgment
I/we would like to acknowledge that we are meeting on Indigenous land. Moreover, I/we would like to acknowledge and pay our respects to the Carrizo & Comecrudo, Coahuiltecan, Caddo, Tonkawa, Comanche, Lipan Apache, Alabama-Coushatta, Kickapoo, Tigua Pueblo, and all the American Indian and Indigenous Peoples and communities who have been or have become a part of these lands and territories in Texas, here on Turtle Island.