About WEP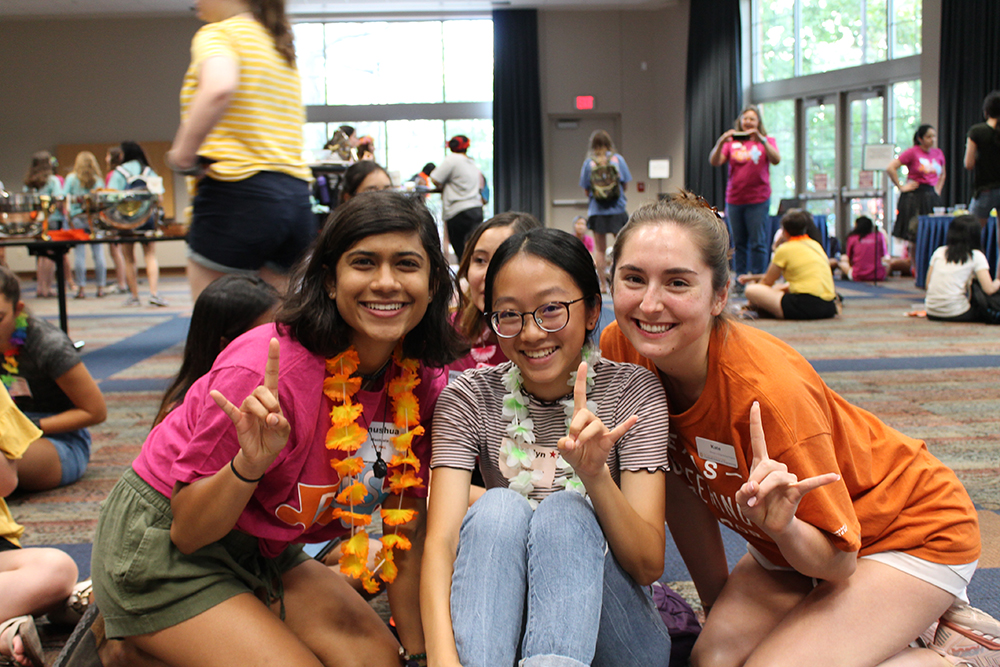 Established in 1991 by women engineering faculty at The University of Texas at Austin, the Women in Engineering Program (WEP) connects students, educators and professionals to the world of engineering through recruitment initiatives, supportive structures and educational services to promote the success and advancement of women in engineering.
WEP strives to recruit and retain women engineering students, increase the percentage of women engineering graduates and provide a supportive structure that encourages the success of women in the Cockrell School of Engineering. WEP actively works toward a goal of women engineering enrollment to match the population percentage of women in Texas — 50 percent.
WEP initiatives focus on recruitment, academic enrichment and retention, community building, leadership enhancement and career development. Each year, these initiatives reach more than 1,800 currently enrolled students.