Student Programs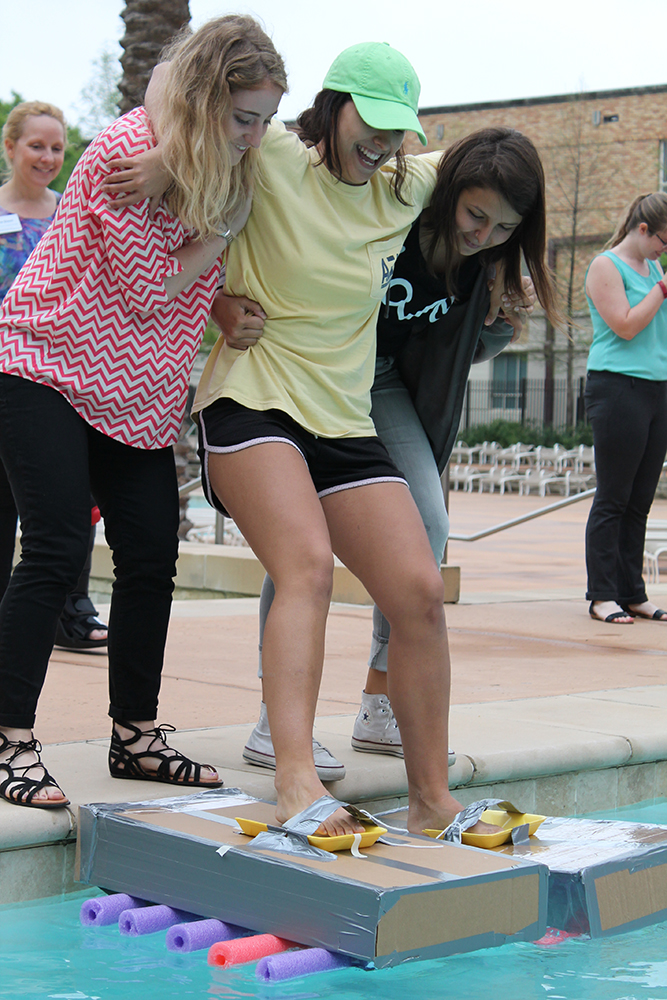 From networking events and student group initaitives to mentoring programs and initiatives to help ease the transition into college, the Women in Engineering Program provides many opportunities for women engineering students. These programs provide support and encouragement to students to help them explore leadership and career options and make informed decisions about their academic and extracurricular experiences and post-graduation plans.
As students transition into college life, the experience they have in the first year is crucial. WEP offers specific programs and events for first-year women engineering students to ensure they have mentors and a support system to help them succeed.
WEP offers specific programs for second-year women engineering students to further support and enhance their experiences to ensure they have the encouragement and support to get the most out of their college experience.
WEP provides many opportunities for women students to gain engineering experience and network with engineers and recruiters in industry, in addition to preparing students for applying, interviewing and accepting job offers, using the training gained through WEP to make informed career decisions and develop networks needed to achieve career goals.
WEP seeks to develop students with strong leadership, communication and team-building skills through real-world experiences and connections to leaders in industry and academia.
WEP Peer Assistance Leaders (PALs) are upperclass engineering students who volunteer to mentor incoming first-year, new transfer and international engineering women students, helping the transition into UT and the Cockrell School.