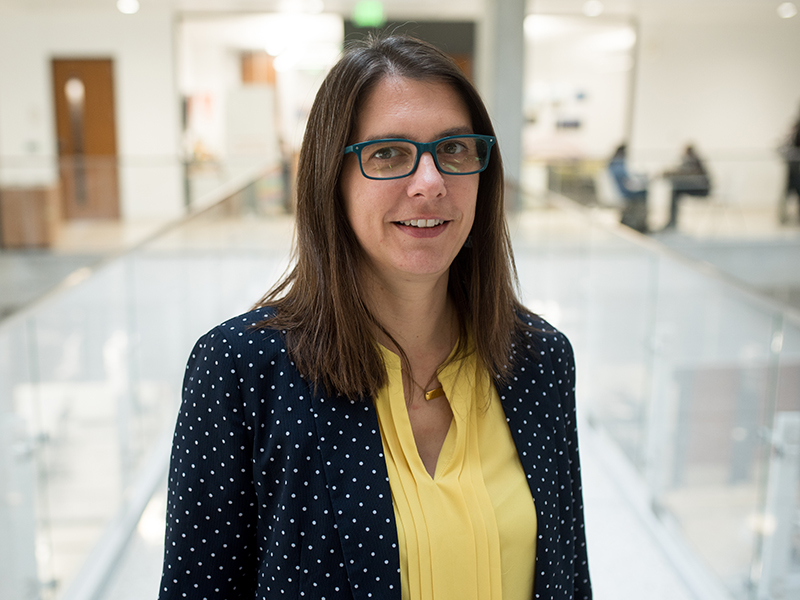 As one of the world's leading engineering schools, the Cockrell School is 100% committed to building an environment that is free of hate, racism, and intolerance, and where everyone is supported and valued. I want to make it absolutely clear to each and every member of our community: you belong here. You have earned your place at Texas Engineering.
I call on everyone — from our extraordinary students to our renowned researchers — to join us in the fight for equality and help us build a more accepting and inclusive Cockrell School community.
Hook 'em,
Christine Julien
Associate Dean for Diversity, Equity, and Inclusion
Cockrell School of Engineering
Be an Ally

In the Cockrell School, You Belong Here is not a program or a campaign. There is no start or end date. And there is no sign-up sheet. Rather, it is an unwavering assertion — of a belief, a truth and a promise — that captures and defines our sustained commitment to diversity, equity and inclusion. It is a statement of support for all members of our community, no matter who they are, where they're from or what they look like.
Show your support, and become an ambassador for change.
You Belong Here Materials
Flyer for Displaying in Your Space
PowerPoint Overview and Template Slides
Email Signature
The You Belong Here mark can be added to your email signature. Outlined below is UT's preferred email signature style with the YBH mark.
Type Size: 10pt
Typeface: Arial
Colors: Orange (RGB 191, 87, 0 or #bf5700) and Gray (RGB 51, 63, 72 or #333F48)
Recommended size of YBH mark: 1.25in wide x .77in tall
FIRSTNAME LASTNAME, Title
The University of Texas at Austin | Department | 512-XXX-XXXX | utexas.edu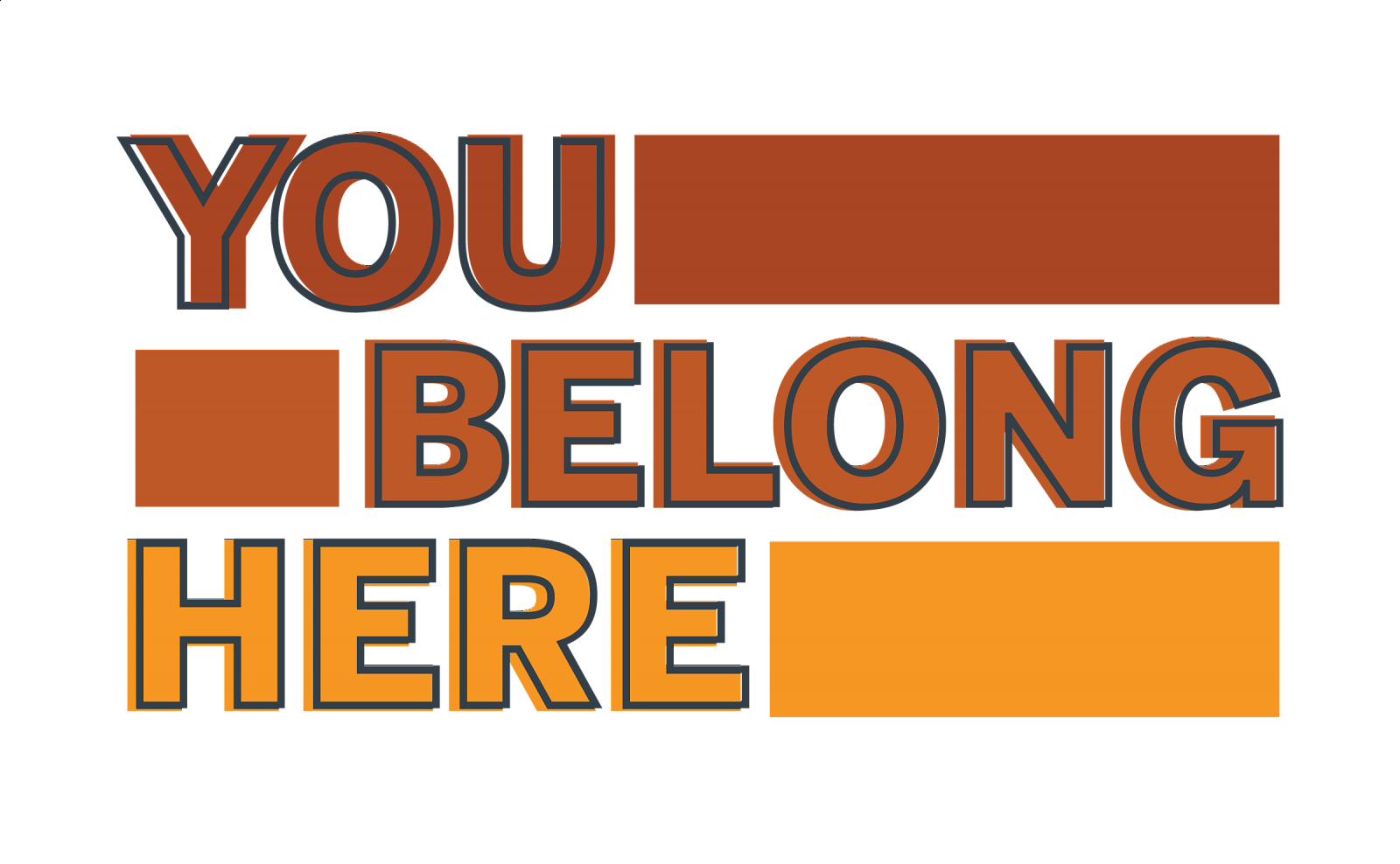 ---
For questions and comments, please contact Christine Julien, associate dean for diversity, equity and inclusion, at This email address is being protected from spambots. You need JavaScript enabled to view it..